WEST AFRICA´s LARGEST DEEP SEA PORT: BADAGRY!
The concessionaire of the newly-approved Badagry Deep Seaport project, Badagry Port Development Limited (BPDL), has said that the project will generate $54 billion revenue and create about 250,000 jobs.
The port is expected to complete Lekki, Tema, Lome and other deep seaports in the West African region. BPDL added that the project would attract foreign direct investment (FDI) into the country.
AGBARA ESTATE – Africa´s leading industrial park is situated precisely in the middle of the Lagos and Badagry Port locations. Being first line connected to two expressways of which one is the backbone of the Transnational Highway that passes through 7 West African countries, makes Agbara the intermodal solution for industries, logistics and warehouses in this ECOWAS region. It doesn´t come as a surprise that most of the large manufacturers are located at Agbara Industrial Estate.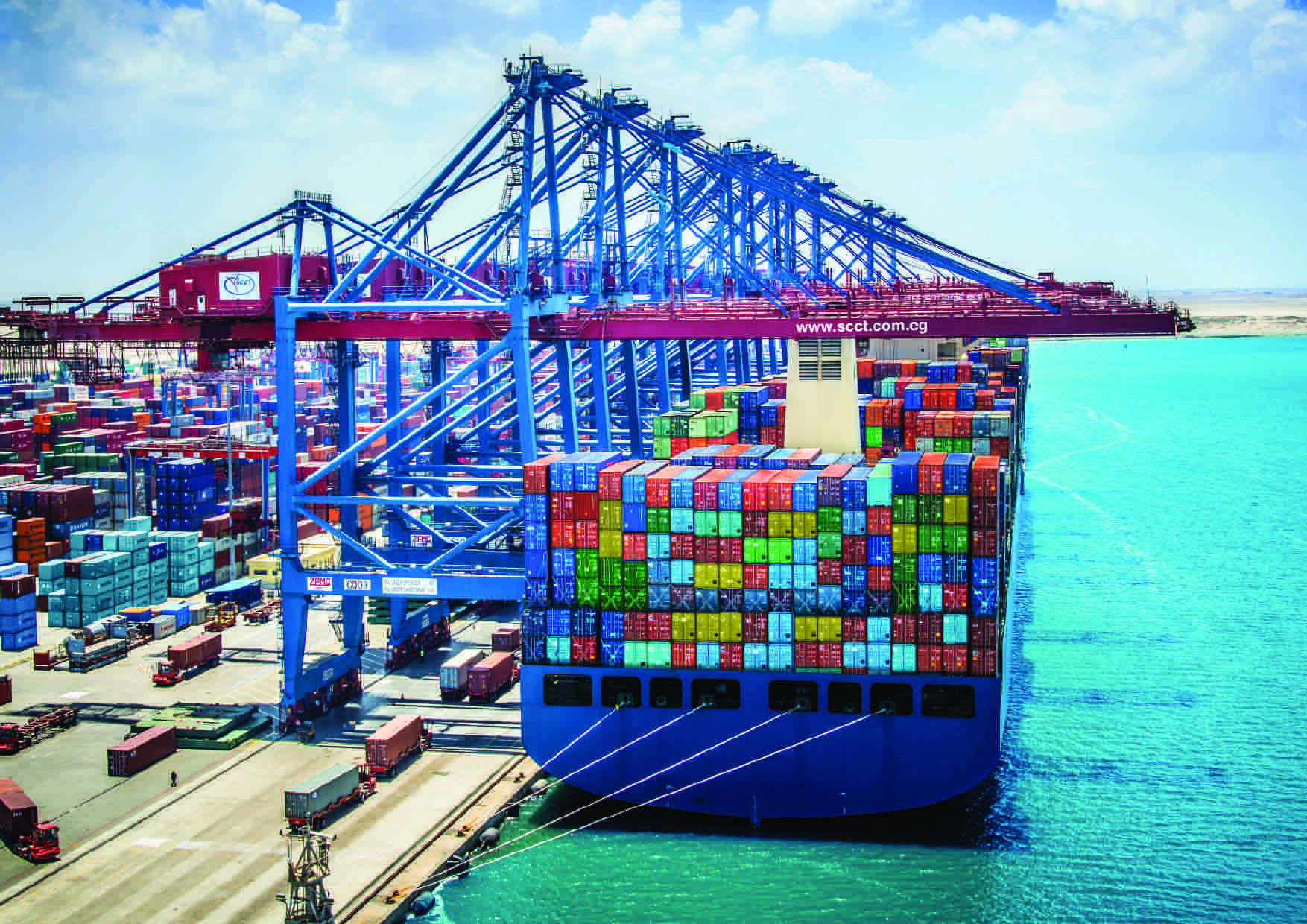 Last week, the Federal Executive Council granted concession approval for the development of the $2.56 billion port. A statement by the company noted that the deep seaport would be implemented under a Build- Own-Operate-Transfer (BOT) concession structure for 45 years.
It explained: "During the 45-year concession period, the project is estimated to generate $54 billion of revenue, create about 250,000 jobs and attract an immense amount of foreign direct investment into the various support services required to build, operate and maintain the port. The project is in line with government's goal of making Nigeria the maritime hub for the West and Central African sub-region.
#realestate #security #safety #ownership #land #landtitle #forsale #sale #rent #forrent #lease #agbara #opic #badagry #lagos #africa #lawson #nestle #unilever #industrialpark #estate #manufacturing #paulocruz #nigeria #abuja #construction #housing #warehouse #best #top #list